VIPERTEK Stun Gun Safety Disable Pin - Universal Fits Most Stun Gun Models and Brands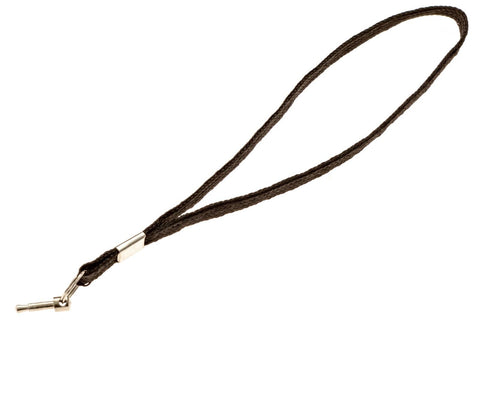 VIPERTEK SAFETY DISABLE PIN: Prevents an attacker from taking the stun gun away and using is against you. A lanyard worn around your wrist attaches to a disable pin on the bottom of the stun gun. If the stun gun is takes from you, the pin will be pulled out, preventing it from working.
UNIVERSAL: Fits all stun gun models and brands equipped with this feature.

IMPORTANT: IF YOUR STUN GUN MODEL IS NOT EQUIPPED WITH THIS FEATURE IT WILL NOT WORK!